2017 Summer 2 - Monday Co-Ed Sand Volleyball 4's (Doubleheaders) - Sports Creek Volleyball (Sand) · Co-Ed Open
Mon
TueWedThuFriSatSun
between 6:30pm and 10:30pm
5 Weeks of Regular Season Play (Doubleheaders) Plus 1 Week of Playoffs.
Team Fees

Early Bird

330.0 per team + 6.0 Processing Fee

Regular

360.0 per team + 6.0 Processing Fee
Free Agent Fees

Early Bird

80.0

+ 2.0 Processing Fee

Regular

85.0

+ 2.0 Processing Fee

HTX Sports Creek is an awesome new facility in downtown Houston (EaDo) that has two blue turf 7 v 7 soccer fields, three sand volleyball courts and a bar.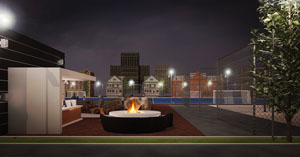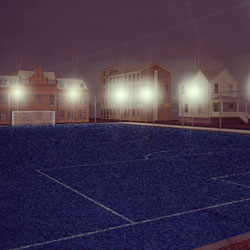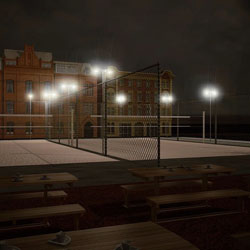 You can pay in full or do a $100 credit card deposit to reserve a team spot.
Full payment will be due the second week of the regular season.

Individuals can be placed on a team for $85.00.
We do our best to place all individual signups, but it is not guaranteed. If we are unable to find you a team we will refund you the entire amount.
Team rosters/waivers must be submitted by week 3 of the regular season.
Co-ed: 2 men / 2 women on the court at all times. This is an Open division during the regular season (Rec & Int level only). Teams will be split up for playoffs.
6 players on a roster is suggested.

Fee includes:
Prizes for winners include champ shirts, team shirts (max of 6)*, equipment, drink specials, 5 weeks regular season doubleheaders and 1 week of playoffs.
CLICK HERE to view the rules
*more team shirts can be provided at an additional cost
*if you don't want team shirts email us and let us know and we will give you a code for a small discount ($42 off the team fee).