Register
2020 Winter - Sunday Men's Flag Football League - Farm League Park Flag Football · Male Open
MonTueWedThuFriSat
Sun
4:00pm to 9:00pm
5 Weeks of Regular Season Play (Doubleheaders) Plus 1 Weeks of Playoffs. Ref Fees are NOT INCLUDED in the team fee
Team Fees

Early Bird

$345.00 per team + $4.00 Processing Fee

Regular

$395.00 per team + $4.00 Processing Fee
Free Agent Fees

Early Bird

$60.00

+ $1.00 Processing Fee

Regular

$65.00

+ $1.00 Processing Fee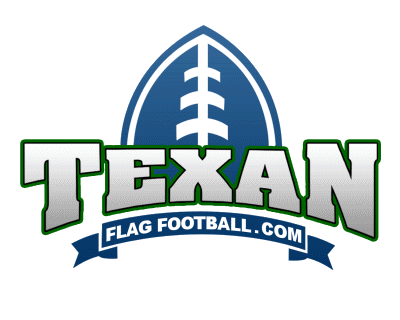 Texanflagfootball and Sportsmonkey are collaborating on Men's Flag Football Leagues in Spring!

You can pay in full or do a $100 credit card deposit to reserve a team spot.

Full payment will be due the second week of the regular season.

Individuals can be placed on a team for $65.00.
We do our best to place all individual signups, but it is not guaranteed. If we are unable to find you a team we will refund you the entire amount.
Team rosters/waivers must be submitted by week 3 of the regular season.
Men's 8 on 8 screen
12 players on a roster is suggested but not mandatory.
Location: Farm League Park

Fee includes:
Prizes for winners (champ shirts), 5 weeks (10 games) double header regular season play and 1 weeks of playoffs. $20 ref fees due each game. All teams make playoffs of up to three divisions of A,B, and C based on total number of teams and their final records.
Teams must provide their own flags
If a team has to forfeit for any reason there is a $40 forfeit fee per game. Team is also subject for removal.

No games on 11/29, 12/20 and 12/27
EXCITING NEWS for the Sunday Men's Farm League Park League. They are putting 8 cameras on every football field. 15-25 feet high. Different angles. All games will be live streamed. Games are saved for 30 days so if there is a play you liked you can go to their website clip and save it. Free deal!

League Notes:
Now accepting registrations!
Get the 'Early Bird Special' until January 31. Teams save $50.00. Free Agents save $5.00.